Award Winning - 5-Star Rated
Noteworthy DJs & Photo Booths
Call/Text: 503-770-0382
Award Winning Service
For more than 10 years, Noteworthy DJs & Photo Booths has constantly sought out the friendliest, most engaging, fun, and professional people who love music to join our team. In fact, most of our DJs are musicians who perform regularly in the Phoenix, Portland, and Seattle areas. We combine top-tier people, DJ/MC training, wedding/event experience, and state-of-the art audio/lighting equipment to provide 5-star service.
Click on an image below to learn more.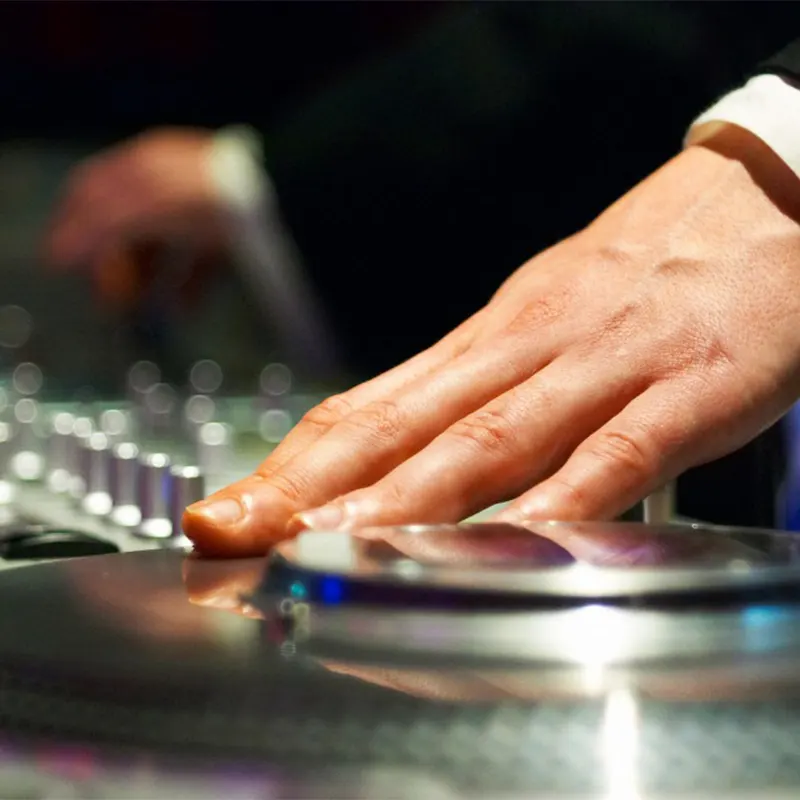 DJ/MC
Custom Packages - Any Event
Using add-ons, we can customize any DJ package to perfectly suit your vision. We love bringing the party, and we'll play the music you want to hear when you want to hear it.
Photo Booths
Tons of Features
Photo booth packages include 3 photography hours, two 2" x 6" prints, unlimited sessions, and much more. Like our DJ services, we can use add-ons to customize your package to perfectly suit your needs.
How It Works
An accepted proposal and 25% retainer locks everything in. At this point, will get in touch with you to get started with planning everything. Have someone in mind? Let us know. We can try to make that happen.

Keep an eye on your email inbox. You'll receive an email invitation to create a planning account on our platform. Our platform is the perfect tool for planning your and communicating all the details of your event. Choose songs, create timelines, send messages, get ideas, & much, much, more.

You've worked so hard putting together a great event and now it's your time to let loose. Now that we've worked together to dot all the i's and cross all the t's, we'll bring the party. All you need to do is dance!
Meet the Team
Noteworthy DJs has DJs and MCs for any event and any genre. We'll play the music you want to hear when you want to hear it and would love to share our love of music with you at your next event.
Click on an image below to learn more.
We at Noteworthy DJs and Photo booths love music, love events, and love sharing our passion with others. Yes we are DJs, but more importantly, we are people who love helping to make your event something to remember. Nothing is better than looking out on the dance floor and seeing smiles on faces and hands in the air.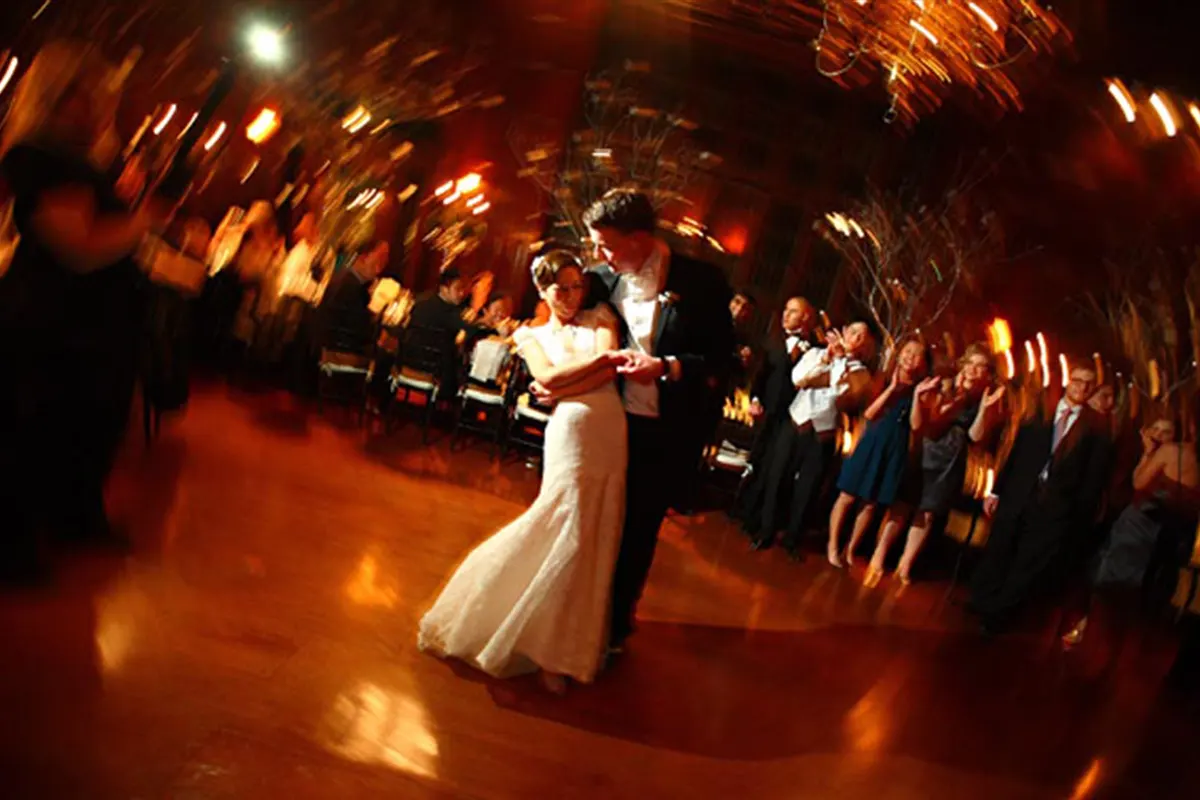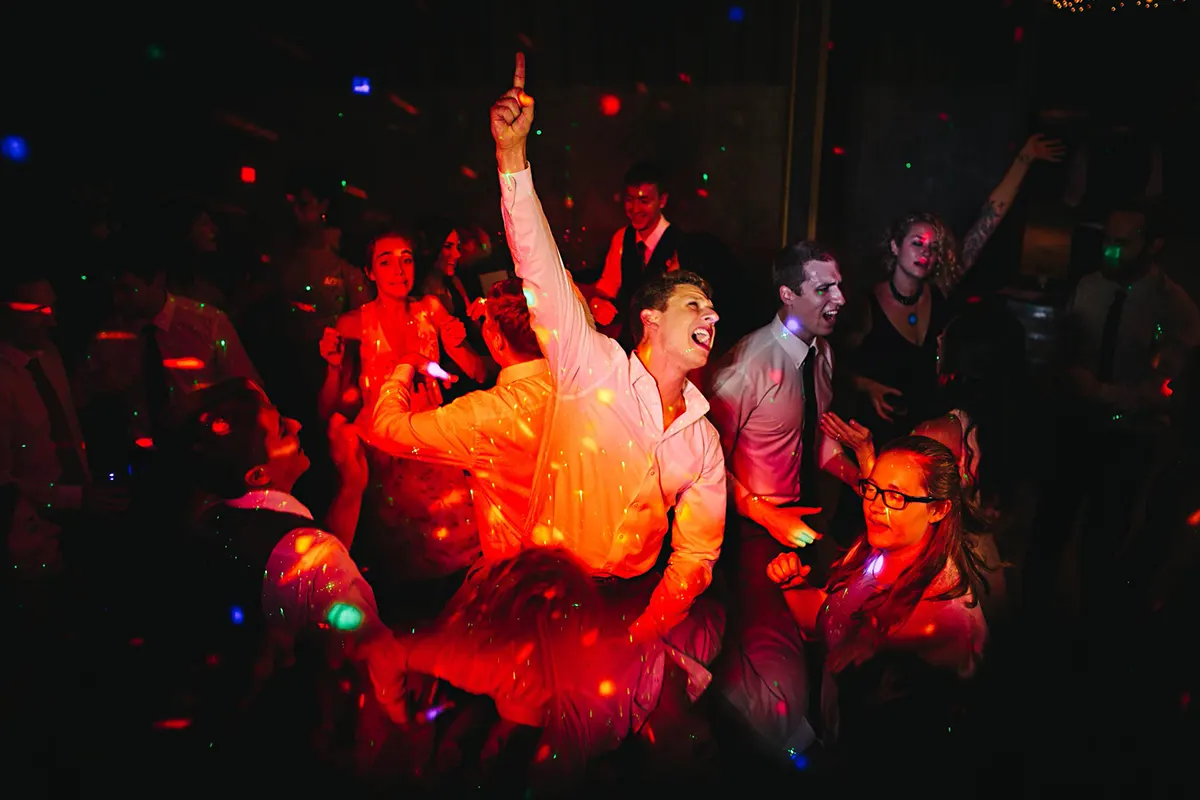 Dance Lighting

Energize the Dance Floor

If your guests love to dancer, this is a must have. In fact, dancing lighting is so popular that we included in most of our DJ packages as a standard feature. When the dance floor is lit up, there's no question as to what's coming next.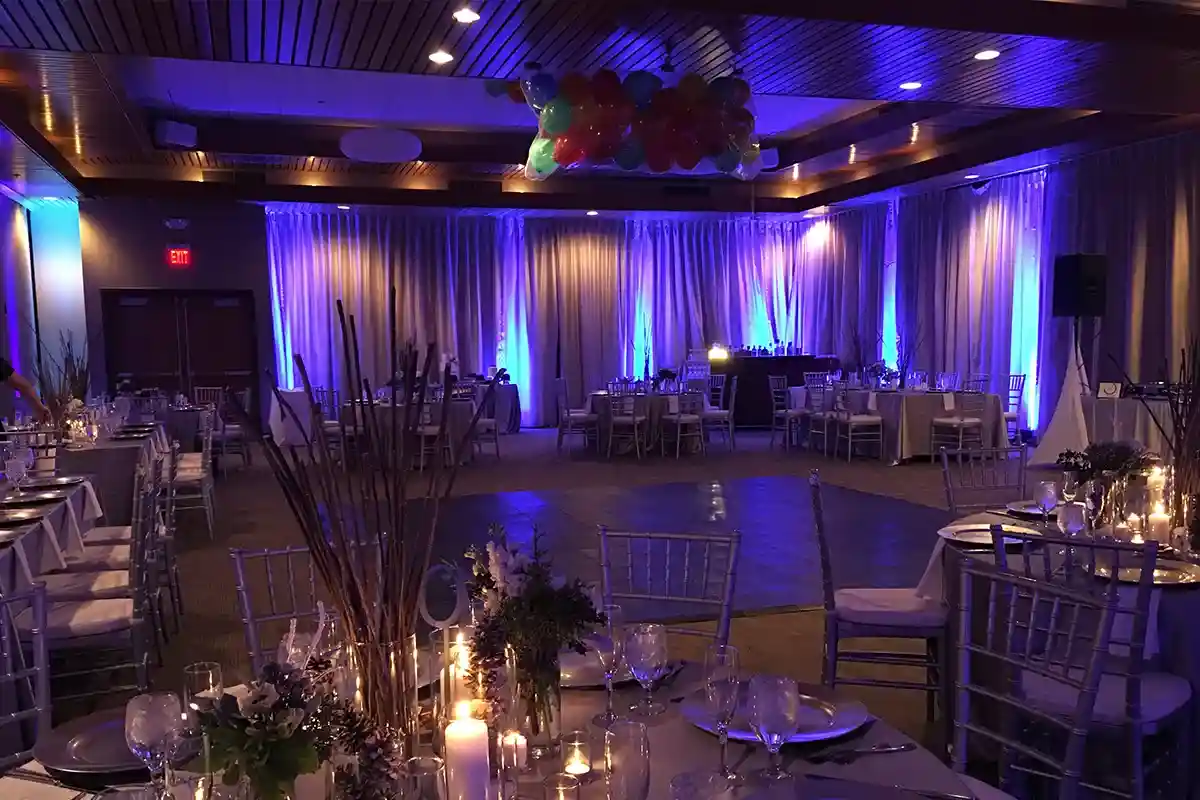 Up-Lighting

Rooms, Transformed

If you were to think of your venue's room as a blank canvas, up-lights are the paintbrush. Up-lights are one of the easiest and most effective way to transform event the most one-colored room. Depending on how intense an effect you're after, we suggest placing one fixture every 8 to 10 feet.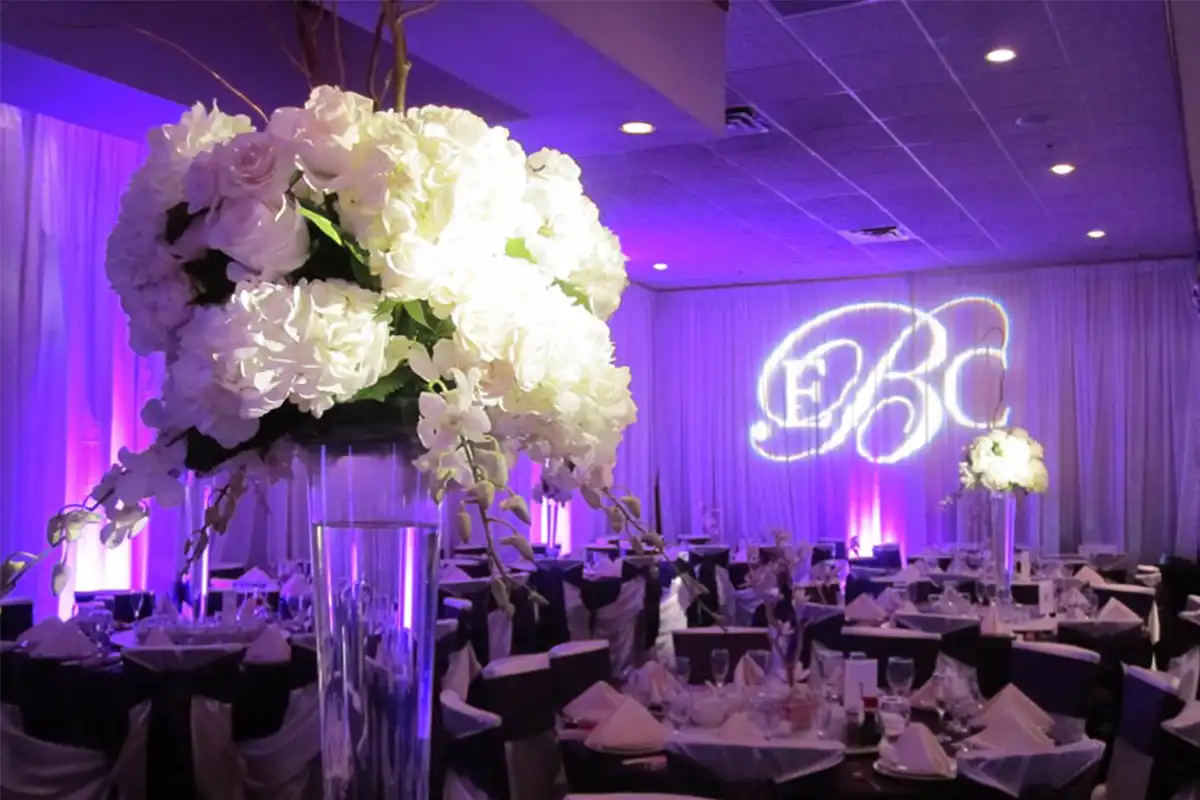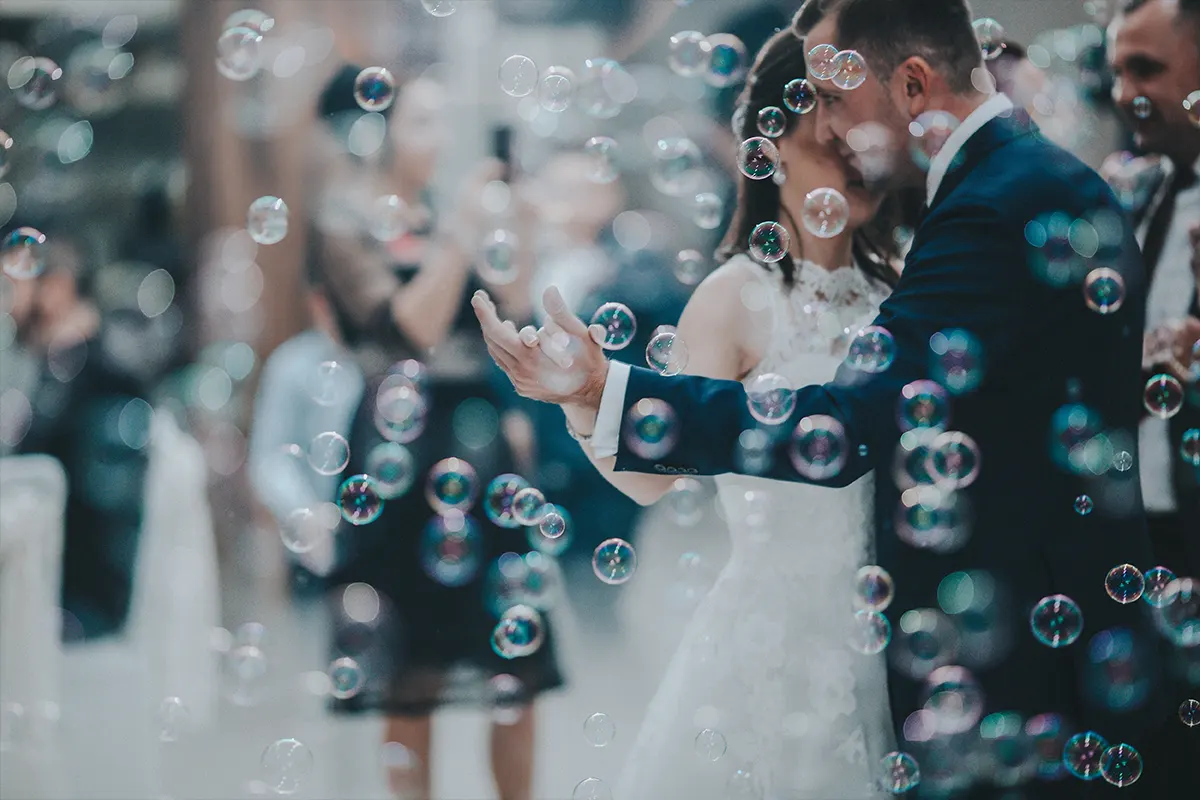 Effects

Haze, Bubbles, & More

Think of these as atmospheric effects. While suspended in the air, fog and haze reveal our dance lighting lights in mid-air. Bubbles are a great choice for some really unique pics. Check with your venue first - some don't allow haze or fog.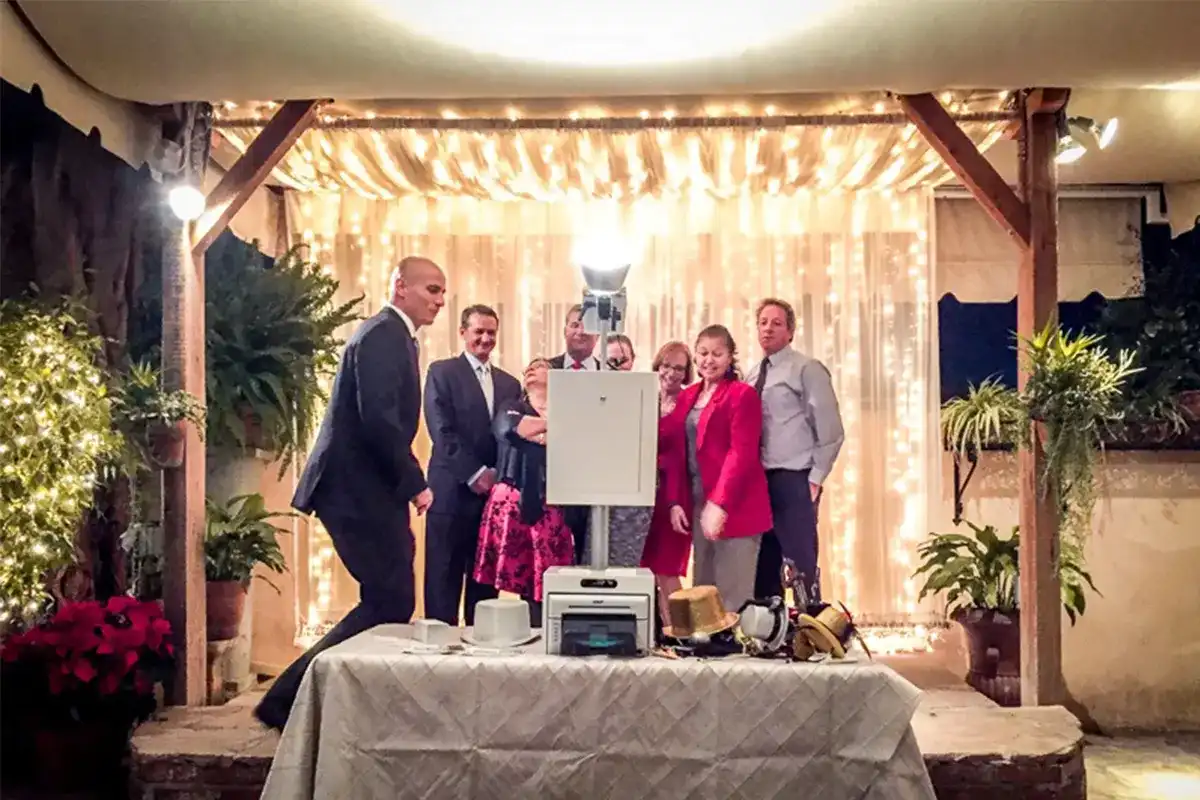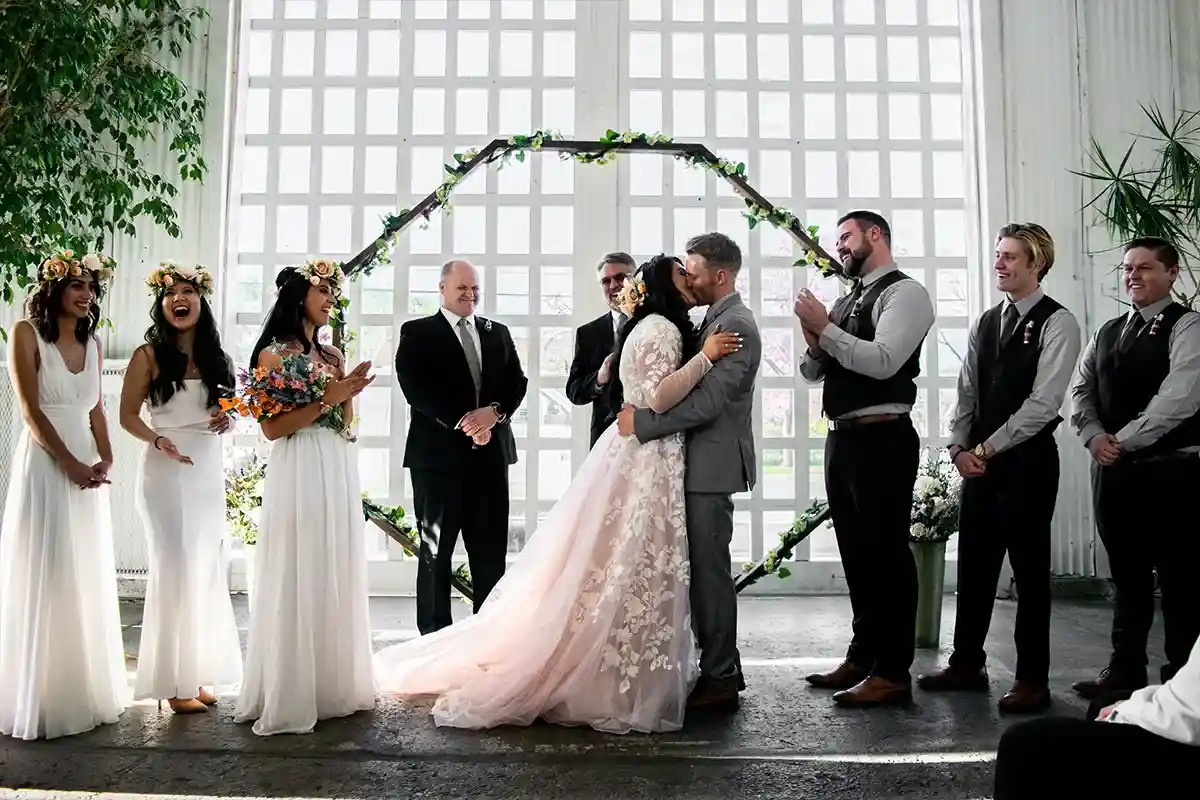 Wedding Ceremonies

Music & Microphones

With wireless microphones, great equipment, tons of experience, and the music you've dreamed of hearing, your ceremony will sound just the way you dreamed of. If you are working with a videographer, we can work with them, too.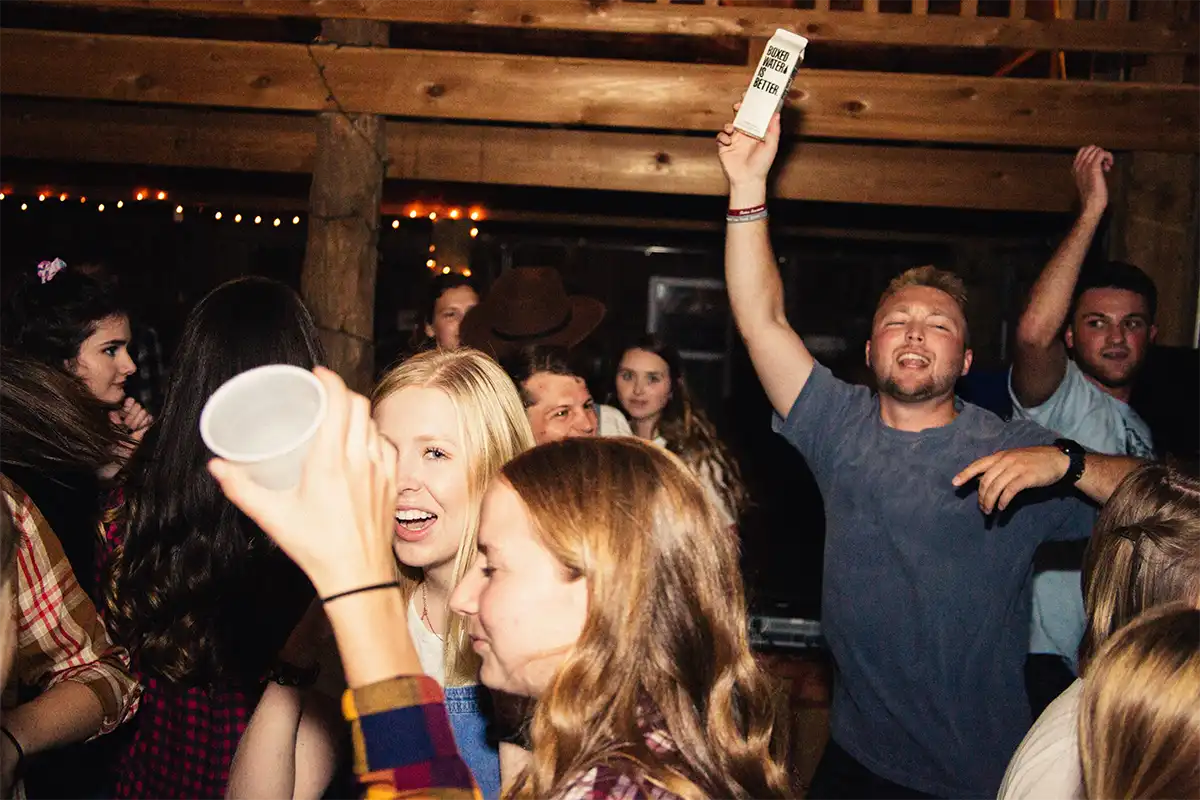 Private Parties

School, Company, Birthdays

We've performed at events ranging from EDM festivals to mellow holiday parties. Our highly-trained DJs are adept at bring out the fun at any event.
Preferred Vendor
Strong teams make for the best events. It's important that your vendor team works well together and are experts in their fields. Noteworthy DJs is honored to be the preferred DJ for some of the best event venues and vendors in Oregon, Washington, & Arizona. We know the venues know what works best at each.